Corazón Latino
Cultural Experiences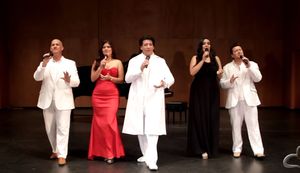 Galvanizing Support and Expanding Influence
Corazón Latino, a national non-profit organization that seeks to generate social, environmental, and conservation initiatives, partnered with Borderless to help communicate its mission via immersive content.

The non-profit was already filming 360° video and the Borderless platform helped the founders use the content to reshape their approach to conference participation, guest engagement at national forests across the United States, and investor outreach.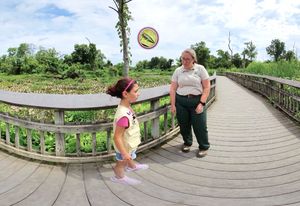 A series of self-guided VR experiences featuring arts-based performances and national forest tours helps raise awareness of cultural and environmental gems within audience groups that typically cannot easily access such experiences.

Using Borderless, Corazón Latino can reach a larger audience, communicate its mission more effectively, and has seen an increase in support and collaboration from its partners. This initiative underscores how Borderless can help organizations use VR as a tool to magnify their message, expand their influence and create more value from existing content.